How to make an appointment with an escort girl? Booking an escort seems to be a simple task:
Go to a reputable Escort Agency.
Choose your favorite escort model.
Call her and get started.
Well, easier said than done! Unfortunately, I kept getting inquiries, which sounded utterly unserious and frank: they didn't answer directly to my trash can because giving me a "kissing emoji" or comments such as "Hi baby" or "Hey" won't make you and me go further. It's a pity, maybe those people really want my company, but somehow, they haven't learned the basic rules. Therefore, I will take the time to compile a short tutorial on how to book an escort successfully.
Tread 1
Google local escort selection. To do this: focus on reputable escort service sites to find serious providers as Escort Girls NRW. I recommend contacting paid advertising first because it is likely that escort girls that pay for advertising are active and can be booked. You may also want to check the last login date or the last time they updated the picture. A few years ago, the escort girl was probably no longer active or moved away.
Tread 2
Do your research first. If the selected escort girl is an independent person who has his website, please check it out! It provides you with a lot of information about her appearance, services, prices, conditions, etc. The website alone can give a good indication of her seriousness. If you need special services, her website may tell you if she provides them (S/M, Bondage, A-levels, etc.). If she doesn't like your stuff, then don't try to convince her to believe your fantasy…no one will like it. Believe me! To find other people who are willing to do this.
Tread 3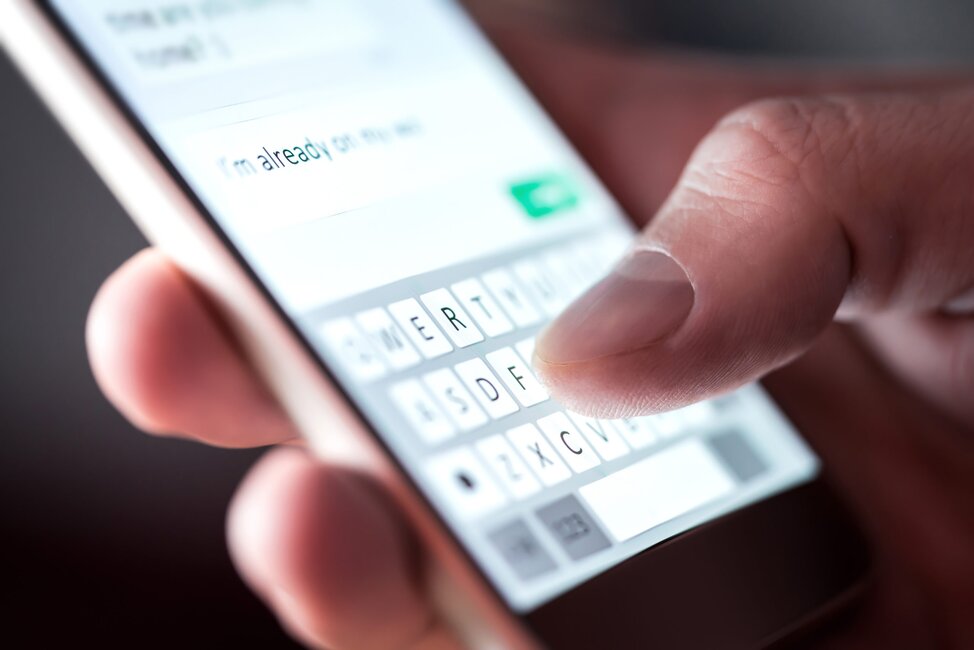 Get in touch with her. It is essential to do it the way she likes. Remember, we all have our personal lives, and calling someone by accident won't give much sympathy. Escorts usually prefer to communicate in writing via WhatsApp, Signal, or old email. I like email best. It is very cautious, and I can answer at my own convenient time. Make sure your inquiry is complete. It should contain your name, a few words about you, the date and location of the meeting. If you know, you can also share the duration of the requested date.
Tread 4
Follow the standards and selection process of the escort girl. It is usually not very complicated. If she wants to make a call before the meeting, then do it. Do what she asks of you, show your genuine interest in meeting her, and make her feel comfortable. Would you mind talking about ordinary things and keeping the phone short and friendly? Avoid talking about escort services and sexually suggestive details during introduction calls. The purpose of this call is to determine whether there is mutual sympathy (at both ends) and nothing else.
Tread 5
Create your dating location. If all goes well, then you may be ready to set the date and begin preparations. There are two options for the escort date: inbound and outbound arrangements.
In-Call date:  When preparing for a date, the most important thing you should do is maintain good hygiene. Take a shower before the date. Brush your teeth and use mouthwash. It smells good and fresh breath is not only considerate but also allows you to get the most mileage from your escort now and in the future.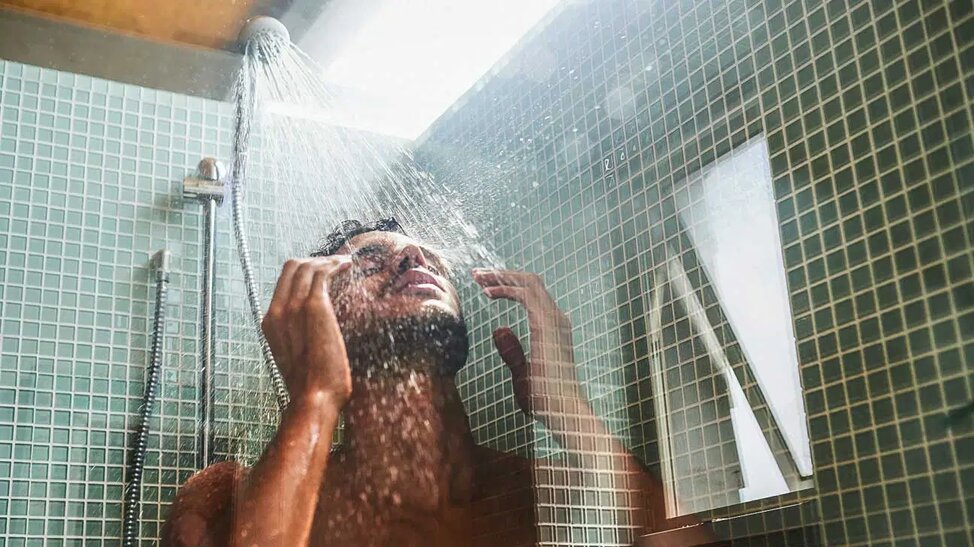 Out-call date: Hygiene is still the most important. I introduced it in the call preparation, and it is the same here. However, you are also the host, so you need to prepare something for your companion. First, clean up the room to make sure it is clean and not cluttered. This should be fine if you have just checked in or the room service has been cleaned recently. Leave a clean towel and toiletries for your accompanying guests, and make sure that these toiletries are unused and unopened. Finally, provide some refreshments. You can do whatever you want, but just putting bottled water on ice cubes is enough to be a good host. Another thing worth mentioning is "our time donation," aka payment. Put your donation in a blank envelope in an inconspicuous place.
The two best places are either the bathroom counter, the top of the table, or the dressing table. Be sure to make it easy for the escorts to spot. You don't want to give her the money directly, because it is terrible for both of us!
Tread 6
Give her your valuable feedback. After the date, you may want to send a short note to your escort dating, thanking her for the time and energy she spent on you (and herself). You can reflect on your highlights in dating. You can also tell her if she needs improvement. If you have a good time, you can recommend her service to your trusted friends, which is the ultimate secret of every escort!
Five Good Reasons to Hire an Escort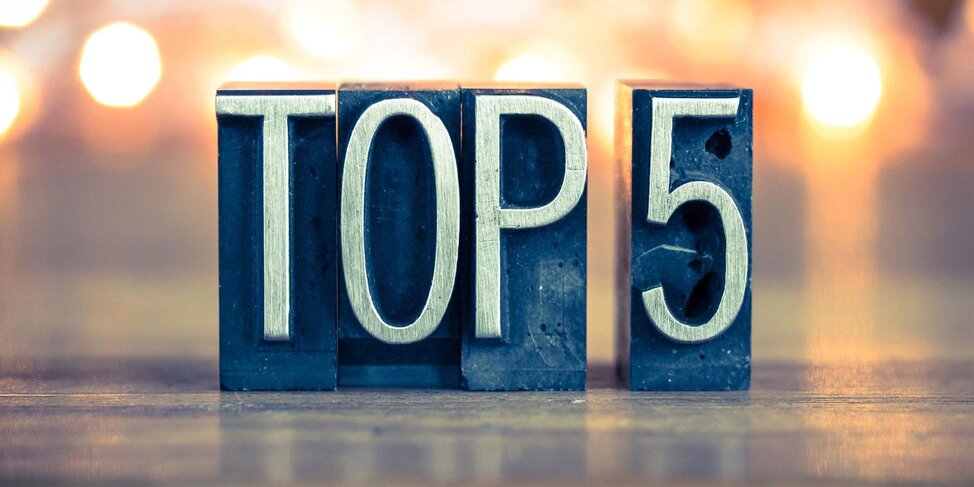 Hello 2021! ! I wish you all a happy year and hope to gradually return to the normal state we used to know before the coronavirus severely hit us! The new year has just begun, and many of us like to start with our determination to establish new, healthy habits. These habits usually include more exercise, less sugar, more reading, less stress, etc. Maybe some of you will try new things, services, and products. So let us start the article with a topic that I keep repeating: the importance and advantages of an excellent escort service.
So, today I think I will talk about the five good reasons to hire an escort, hoping to reduce the stigma associated with work and show you why this is the service you should use. There are many reasons I think it makes perfect sense to hire an escort based on your situation, which is why it is always sad to see that most people think it is "paying for sex" and forget all the other potential benefits.
Reason one – To Help You Try New Things
Escorts are the perfect person to try new quirks and sexual positions. They do not have any judgment and have a wealth of experience, so no matter what you want to test, they have done it before and are very likely to be able to help. Just make sure to contact them before booking to make sure they are happy to do so if they need to charge extra for it.
In addition, the opportunity to have sex without any conditions can help other new experiences. E.g.:
– maybe you want to get rid of your virginity in a relaxed and safe environment, without worrying about the pressure to find the "right person."
– maybe if you're going to try a trio with your partner for the first time, and you don't want to worry about any jealousy or weirdness that might be caused by asking a friend.
Reason two – When You Need A Date For Events
I believe we have all experienced the need to date for an upcoming event, whether it's a wedding, a work event, or even just a few small things. Because you want to maintain an image among your colleagues, or maybe, impress an ex you know will also be there. Or simply because you don't need your parents to question your decision again when you attend another cousin's wedding. This thing may not be easy if you are currently single because it may be challenging to find an actual date in time, or you may not want to lead someone if you need them to be there that night. In addition, what if you already have partners, but they cannot participate?
Of course, you don't want to make others jealous by asking them. Escort girls provide the perfect solution to all these problems because they can accompany you, and you don't have to worry about it being more than that (I hope your partner should also understand). Not to mention that this is not just anyone you want to bring, but a professional, charismatic and charming person, so if someone wants to interrupt the socks of your friends and family, it is an escort. The best part is that finding one in the same area is easy to go through online catalogs these days, and many people are willing to travel.
Reason three – To Help Boost Your Confidence
Escorts are experienced professionals in dating and sex, so they are the perfect person to practice these two areas of human experience. If you are entirely new to the dating scene or come back to the dating scene many years later, they can help you build confidence by giving you people to practice and then providing honest feedback. The same thing applies to sex because it can help you re-contact your body, which teaches you how to please others. It is beneficial for people who may be breaking away from a long-term relationship and are not ready to establish an emotional connection with someone but want to increase their confidence level when they reach this point.
Reason four – When Dating Is Too Difficult
Are you bored or bored of the dating scene? Or maybe you are going on a date, but when you go for something other than dinner, your luck seems to have run out. Although dating should be fun, it often feels like a real drag. It can be not easy because single life means that although you may still be very socially active, you will not experience any human touches essential to your health. Escorts can help alleviate the loneliness that people may experience during these periods because they can not only satisfy any sexual desires you may have, but they can also provide the essential physical contact you crave.
Another reason why dating can be difficult for you is your busy work schedule. Whether you have very little free time or because your free time is different from the typical dates usually scheduled? Not everyone can work from 9 to 5, especially in specific industries that make dating impossible, such as a chef who works all day on weeknights and weekends. You may be dealing with a stressful period, such as completing a Ph.D., during which you cannot be distracted by entering a new relationship. In all these cases, escorts are perfect because they are willing to meet at times that others might consider unusual and can be booked in advance, and you can see them as often or infrequently as you need.
Reason five – To Find A Open-Minded Companion
Sex is great, but I think the value provided by an escort is much higher. The escort girls usually disclose their likes and dislike online and in their profiles, which allows you to find people who match your personality. I often notice that many escorts put their marks on these things, which makes individuals stand out. Foodies, gamers, and people who go to the gym are just some of the different characteristics of the escort advertisements I have seen. By choosing people who match your personality, you will have conversations on these topics that you may not be able to talk about them. You may even find someone to share your experience (for example, taking foodies to various high-end restaurants).
Another helpful way is when traveling, whether it is a business trip or a personal trip. Going to a new city or country that you don't know much about yourself can be daunting, but an escort model can be the perfect private tour guide, knowing all the good places. If you choose someone who has similar interests to you, they Will be more likely to show you what you like. In addition, now, with all the catalogs and advertising platforms, finding people who live or are traveling where you are traveling couldn't be easier. Of course, even if you do not travel, I guarantee that your escort will be able to show you the place in your city that you have never been to before and will be able to let you experience new experiences in life" d otherwise miss it.
I hope this short blog post helps to avoid common mistakes when getting in touch with escorts. Sticking to these simple steps will make you go a long way! I wish you good luck in finding your perfect partner and making your secret dreams come true! With all these significant advantages, I hope you feel inspired to contact another lady you like and make an appointment with one of our escorts.